Town in the Woods
A downloadable game for Windows

About my game:

Build up your own civilization in the time of kings and kingdoms. Become the manager of a little town and make it to a great city. Defend it from other kingdoms and destroy them.
The game is about controlling your villagers to gather resources from the map. The maps are randomly generated, every single gameplay is individual. Your villagers can go mining, farming, chopping wood or do other jobs in a bakery or in a forestry. Every single villager is important for your town, you need to protect them from attackers.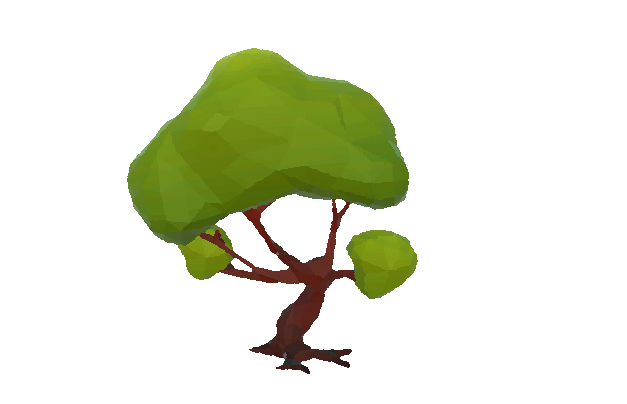 Current features:
- Random maps and a lovely world.
- Many buildings and a good build-mechanic.
- Villagers and soldiers to control, more coming soon!
- Fighting mechanics. (In development)

Coming Soon:
- More tactical gameplay (more soldiers, formatations etc.).
- Animals (Rabbits, Bears).
- Mechanical weapons (Catapults).
- Magic, maybe a night time with magical creatures.
- Upgrading buildings and soldiers.
I made this game as a solo indie developer, it would be lovely from you to help me making this game better by donating, writing a comment or leaving a review. Hope you will have a good time and enjoy my game :)

Send bugs or ideas at:
- ctrianglestudios@gmail.com
Changelog v0.2:
Added: 2 new enemies, archers, castle walls, buildings can burn and can get attacked by the enemies, prettier world, many bugfixes :D
Download
Click download now to get access to the following files:
TownInTheWoodsv0.2.zip
163 MB
TownInTheWoodsv0.1.1.zip
161 MB
TownInTheWoodsv0.1.zip
111 MB
Comments
Log in with itch.io to leave a comment.
Hi! Just wanted to know if this game is still in development?
Hello, the game will be released soon as "Kings Town" on Steam :)
I'm interested in this game. If all of those updates happen that are listed above, I will then download it. So for now, I'm keeping my eye on this game. Looks very promising! Keep up the great work! ;)
Hello everyone! The game sounds great looks great and cant wait to see more from the developers here.
Only feedback is to showcase the people in front of the house/townhall for better selection of them and maybe change the icons instead of recruiting "player" button maybe villagers. I am sure all these and more improvements will come.
It would be cool for a little campaign or story but that's just me. I am sure all those amazing things would come.
Thank you for an awesome game and cant wait to hear more from these devs!
Thank you to all you lovely people supporting this amazing game!
SGP
Thank you, I watched your video and I really liked it. And also thanks for this review!
No worries at all thank you for making an awesome indie game :). I'll keep checking it out so if you keep up the updates I'll do more videos in the future. Best of luck in your endeavors.
SGP.
für eine 0.1 version ist das schon recht gut geworden.
wird bestimmt gut werden, gefällt mir (: